Get An Expert
Perspective
Expert Outlooks
Fashion experts. Trend experts. Supply chain experts. CCI is proud to offer Expert Outlooks, a unique series of articles written by experts on the topics that are at the forefront of the industry.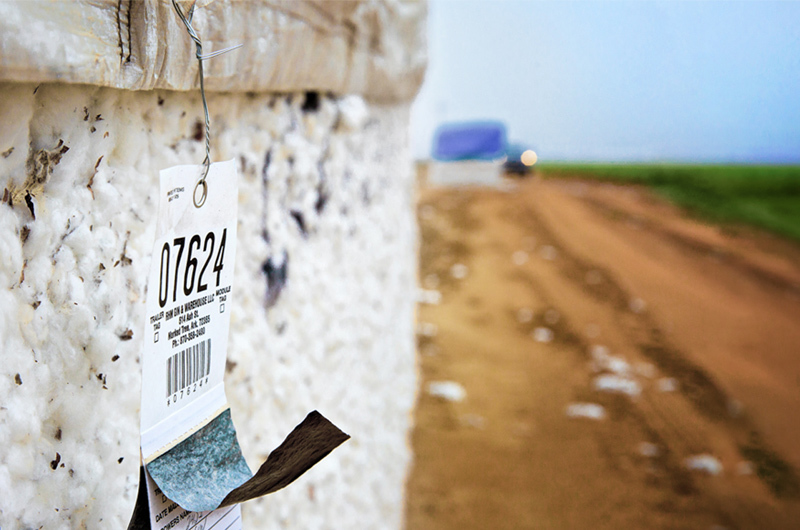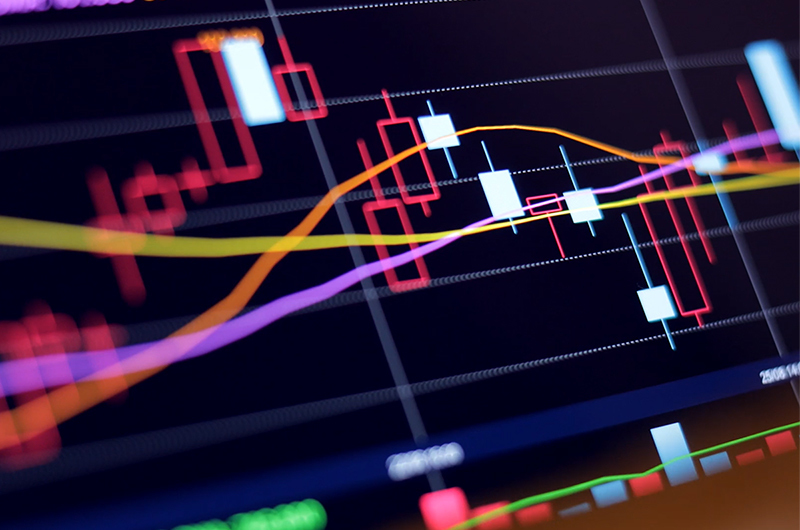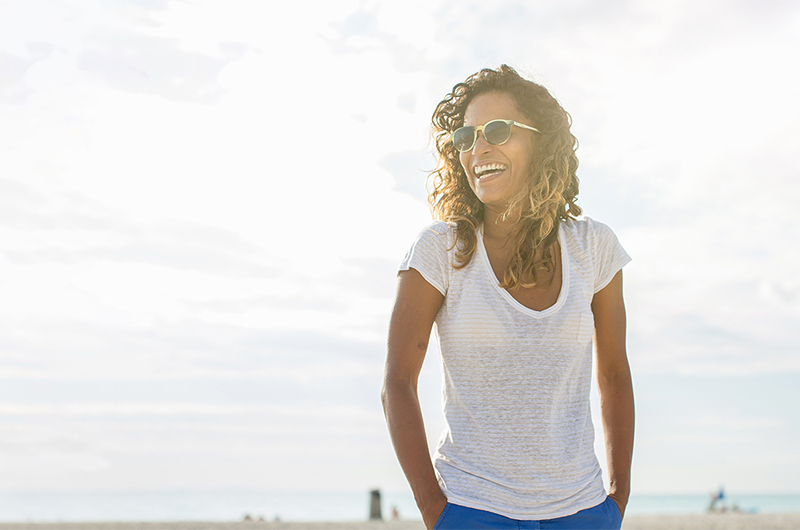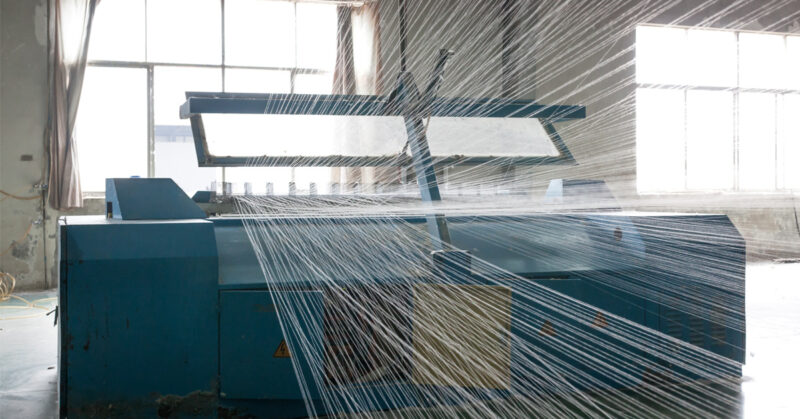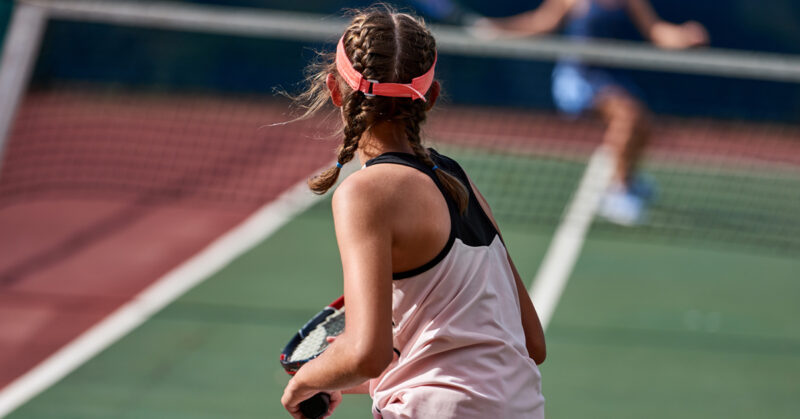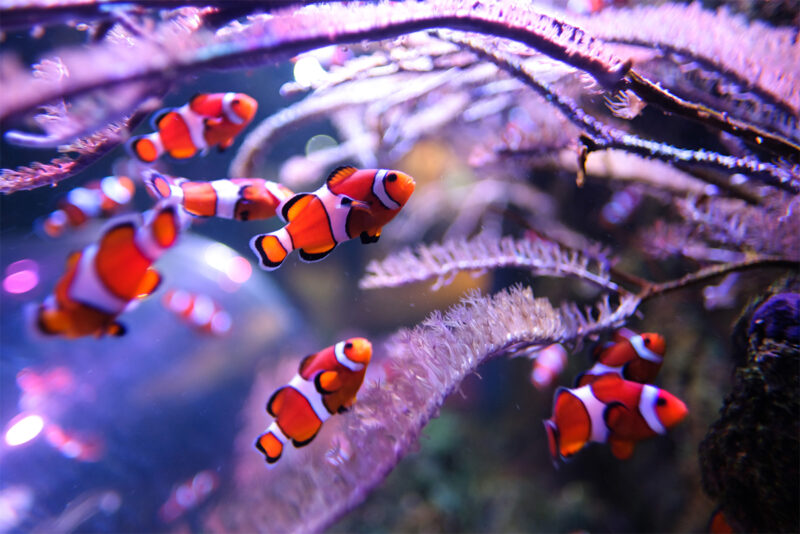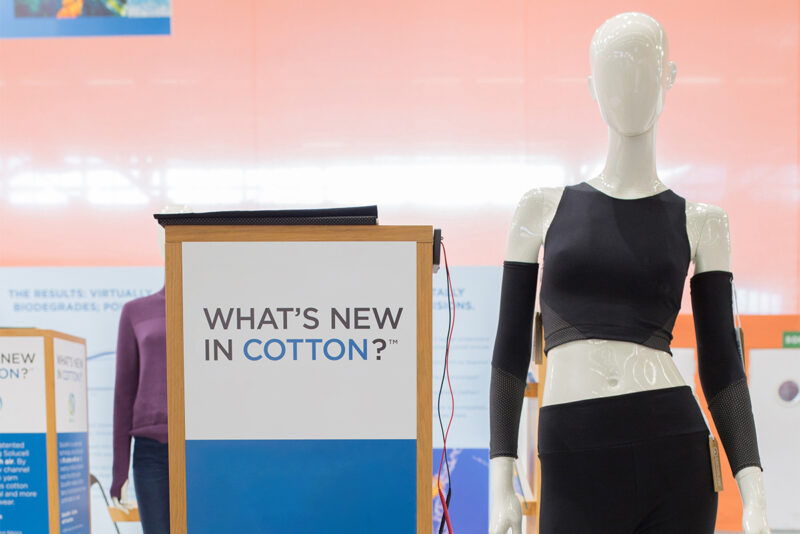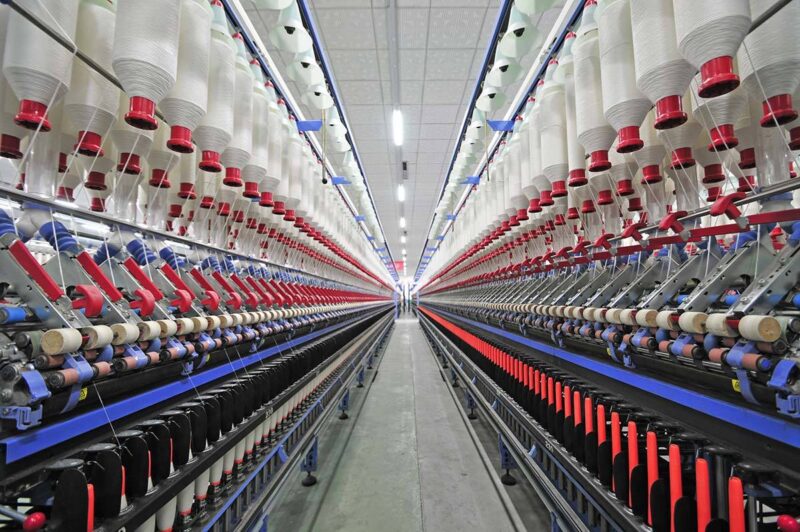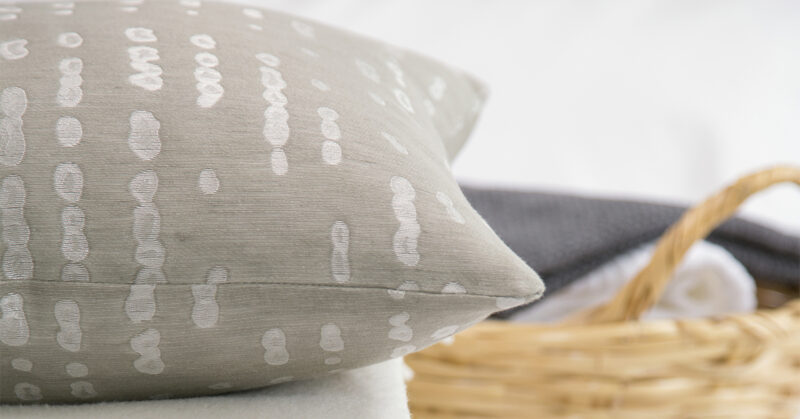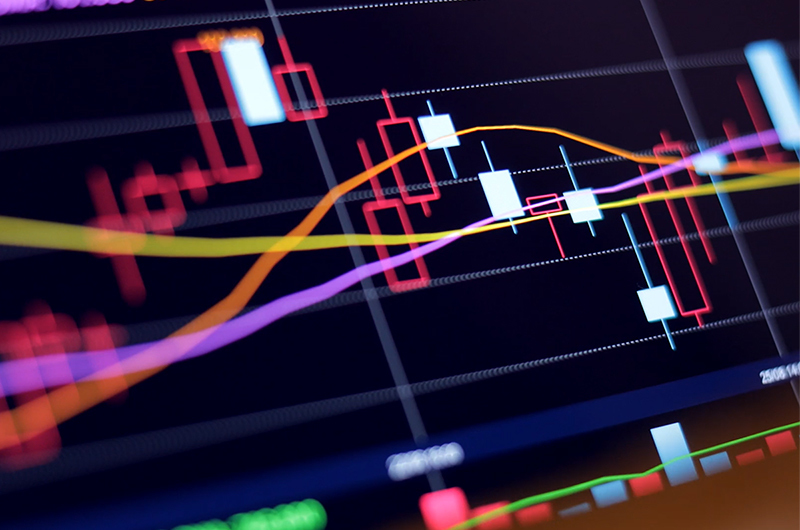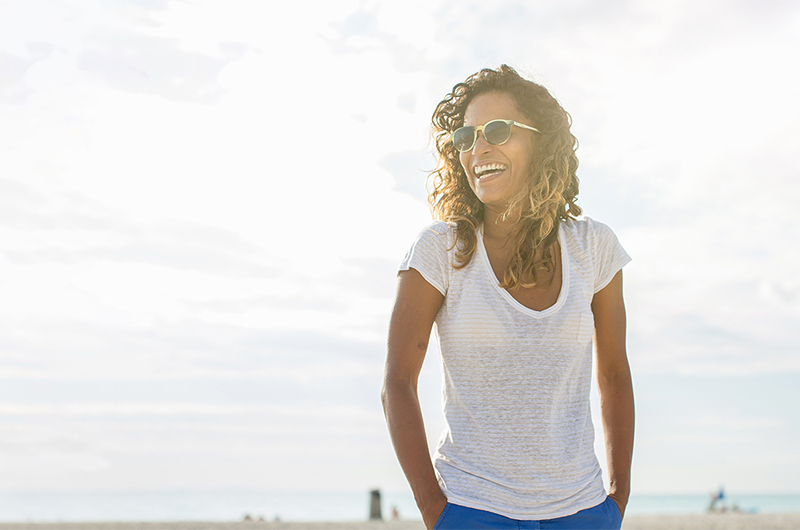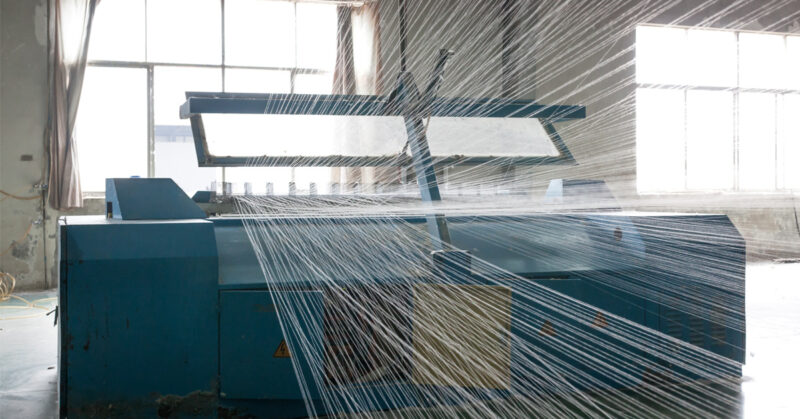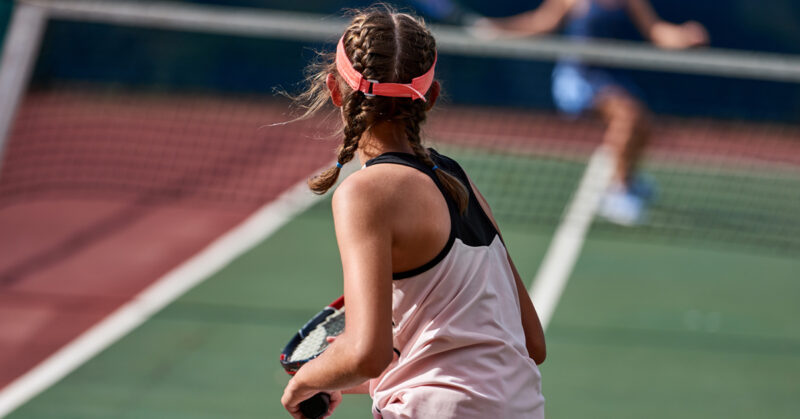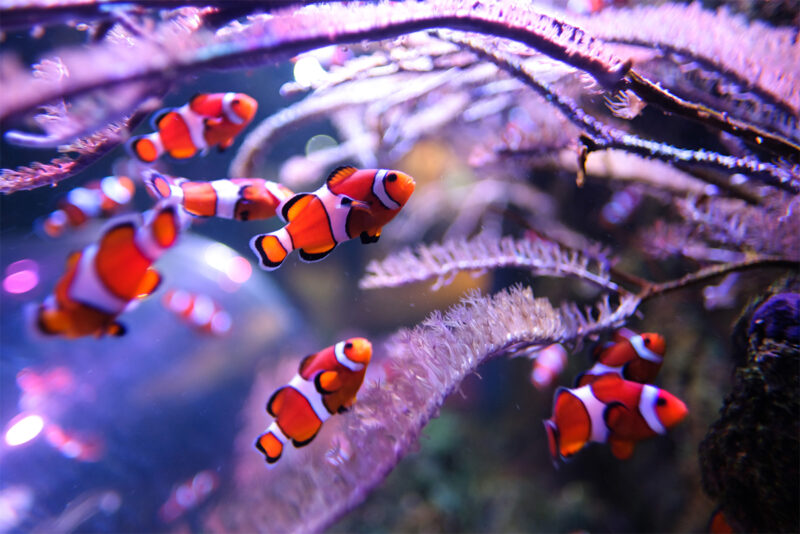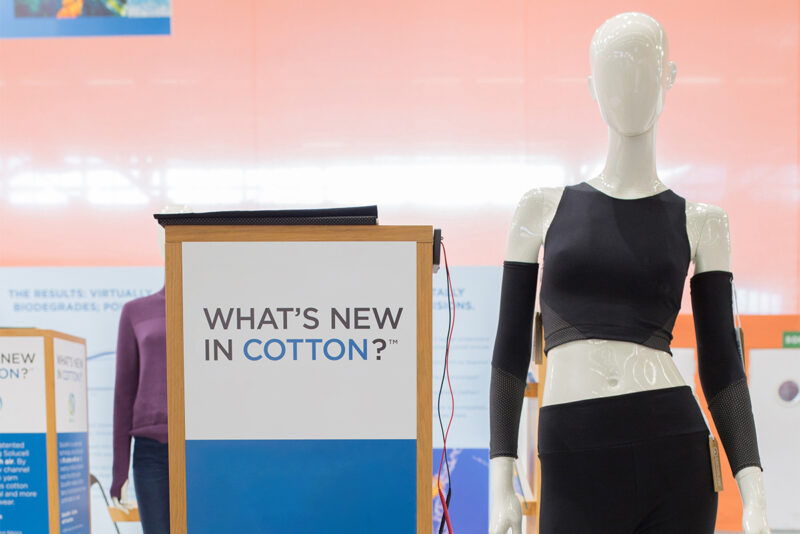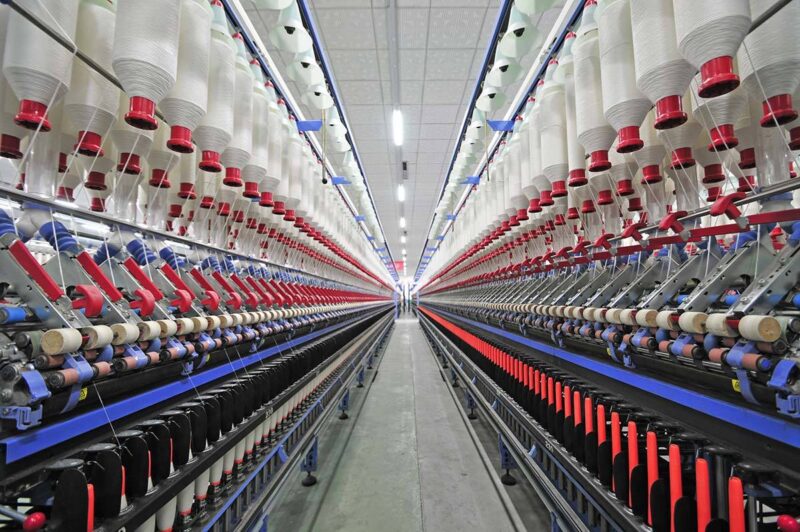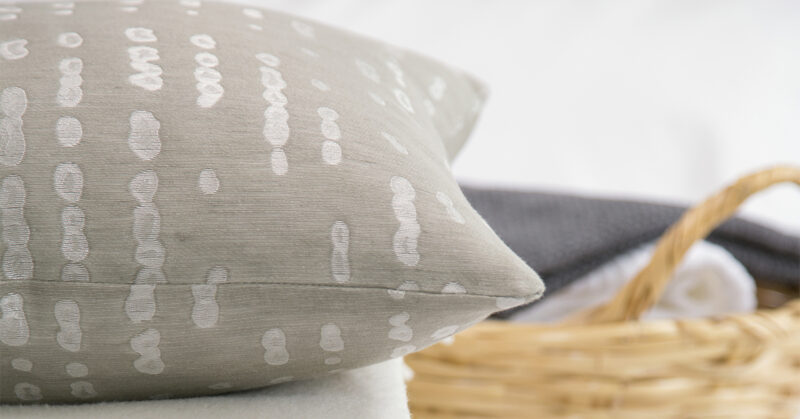 Find a Supplier
Build your business by connecting with companies around the globe.
Find a Supplier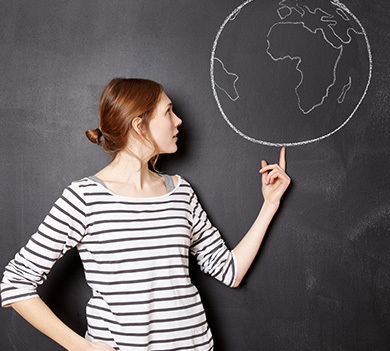 Get the Mark
COTTON USA™ supports partners with tangible benefits.
Learn More