Transparent Partnership
COTTON USA™ was the first to class 100% of our crop.
COTTON USA™ has become the cotton the world trusts because of years of transparent partnership. We're fairly traded. We stand behind our bales—so if something goes wrong, we're here to make it right. And we were the first country in the world to test 100% of our bales. So you know what you order is what you get. It's just one more example of our commitment to excellence—and your satisfaction.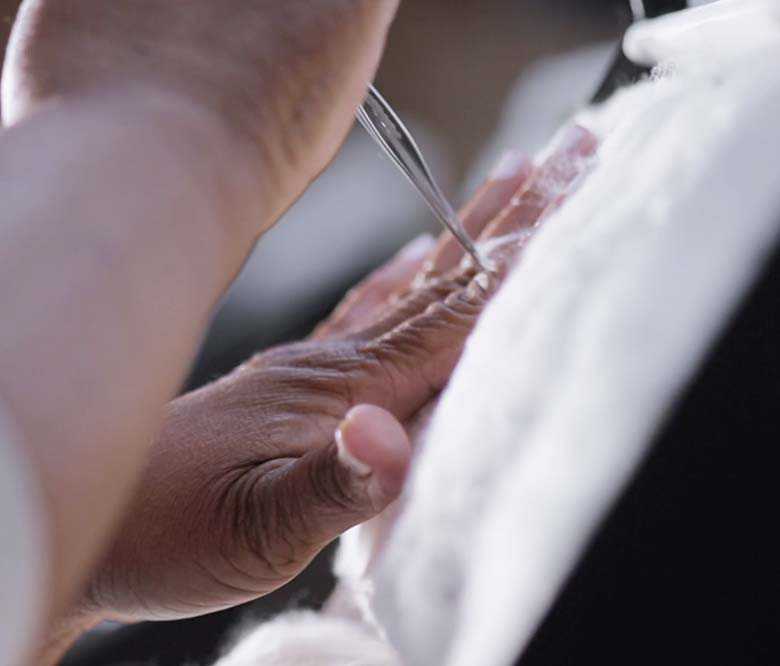 See Our Classing Office
Darryl Ernest, who oversees the grading of the entire U.S. cotton crop, explains the value of 100% testing and offers an inside look at a COTTON USA™ classing office.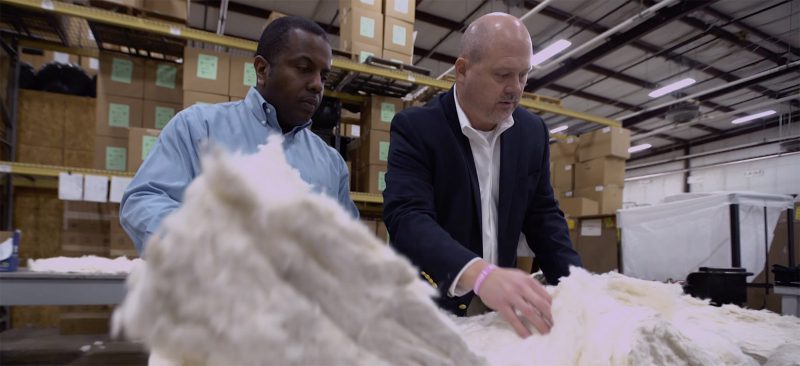 Look Closer at the People of COTTON USA™
His mission: Transparency. Accuracy. Innovation.
For 28 years, Byron Cole, area director of the Memphis Classing Office, has made sure that mills and manufacturers get exactly the cotton grade they spec. At COTTON USA™, we know consistency equals productivity, so we use the latest computerized HVI and PBI technology to class every bale to our high, exacting standards. Look closer at the people of COTTON USA™. You'll see a commitment to precision and care that's unmatched anywhere.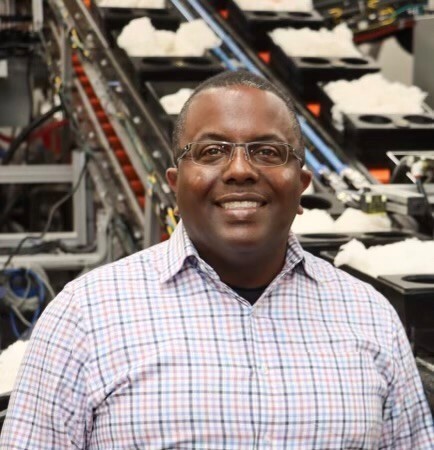 Find a Supplier
Build your business by connecting with companies around the globe.
Find a Supplier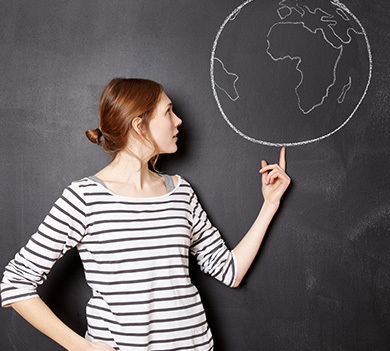 Get the Mark
COTTON USA™ supports partners with tangible benefits.
Learn More