Trusted Quality
Quality in. Quality out. We firmly believe this at COTTON USA™. That's why, when mills, manufacturers, brands and retailers want strong, consistent and uniform fibers, they turn to COTTON USA™. Since the mid-1980s, our fiber has undergone an enormous transformation. Intensive research and superior technology has produced a cotton product that's now whiter, finer, stronger and cleaner. And we're constantly innovating to improve—no other cotton producing country in the world can match the annual $200 million public and private investment level of the U.S. cotton industry.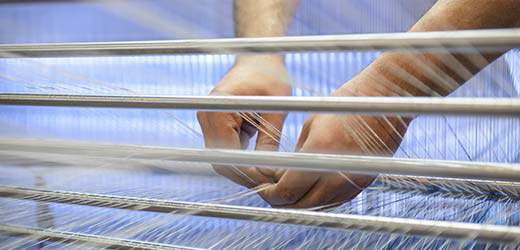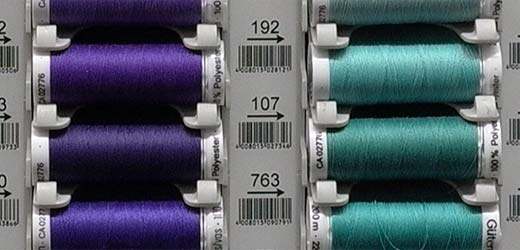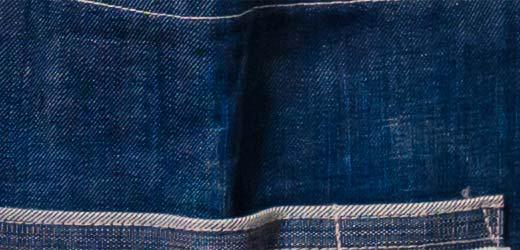 Mill Study
Global Study Finds U.S. Cotton Is Preferred
In the Spring of 2017, Cotton Council International (CCI) reached out to mills and manufacturers around the world to gauge perceptions of U.S. cotton compared to cotton from other markets. In May and June of 2019, CCI conducted a follow-up to this survey.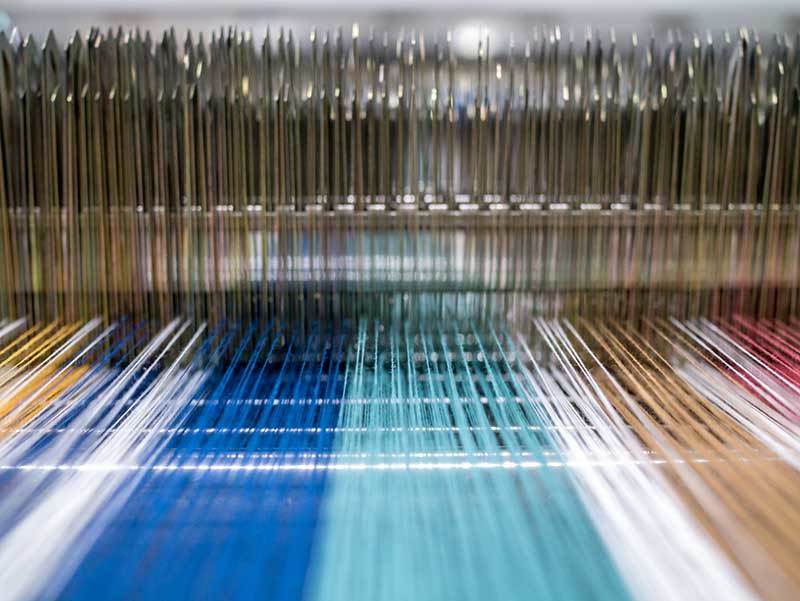 Fact Sheet
We're continually improving the properties that matter most to your bottom line.
For the past 16 years, U.S. cotton has created continuous improvements in the fiber attributes that mean the most to mills, manufacturers, brands and retailers:
• Fiber Strength
• Short Fiber Content
• Fiber Length
• Micronaire Values
And, we have the numbers to show it! Check out the fact sheet below to see how COTTON USA™ is committed to increasing your satisfaction.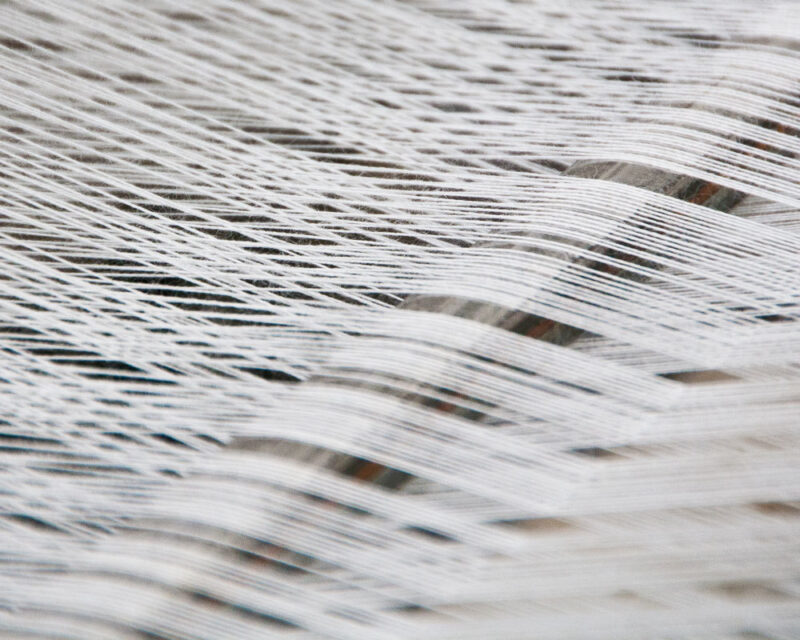 Mill Study
Study indicates U.S. cotton makes fabrics more durable and adds value to end-consumer.
A recent study by textile consultants Dr. Yehia Elmogahzy and David Sasso shows that U.S. cotton is stronger than other cottons, resulting in more durable, longer-lasting fabrics.

The research duo conducted experiments at a spinning mill in Asia using three different cotton samples to produce identical knit fabrics that were then compared against key durability measures, like fabric abrasion and bursting strength.
In the end, the fabrics made with U.S. cotton were found to be more durable than the others, in turn providing more valuable products for consumers. Read this mill study to see how U.S. cotton enhances your manufacturing process.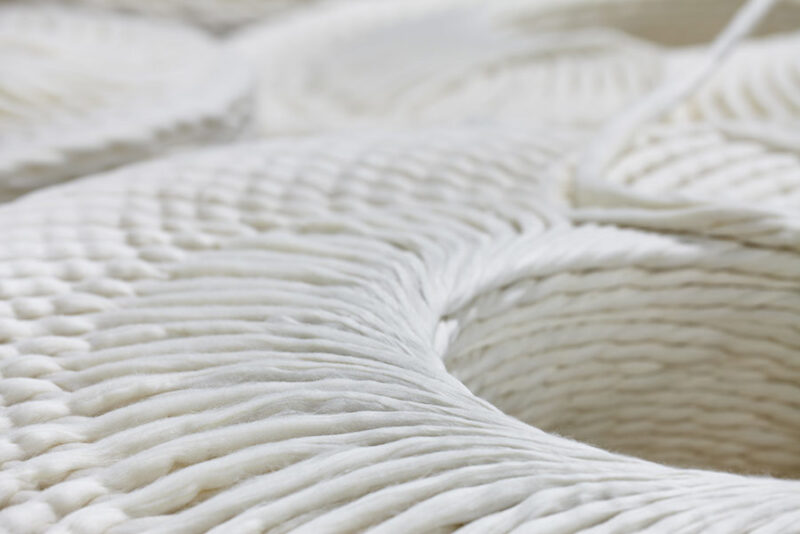 See How The Latest Technology Delivers Higher Quality Fiber.
U.S. cotton farmer Joe Huerkamp strives to grow the highest quality cotton-contamination-free with longer, stronger fibers. He uses innovative methods of harvesting to ensure that quality, as well as a more sustainable process to leave the land better and greener every year.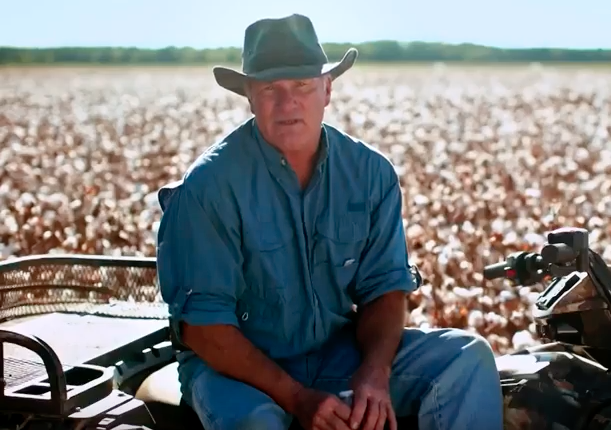 Mill Study
Study indicates U.S. cotton has significant financial advantages.
Textile-consulting firms Triblend Consulting and Custom Technical Solutions recently conducted a study at a manufacturer in Bangladesh to test the performance of three cotton types: U.S. cotton, Indian cotton and CIS cotton.
The conclusion? U.S. cotton outperformed the other cottons at every step of the process, turning an initial cost disadvantage into a cost advantage.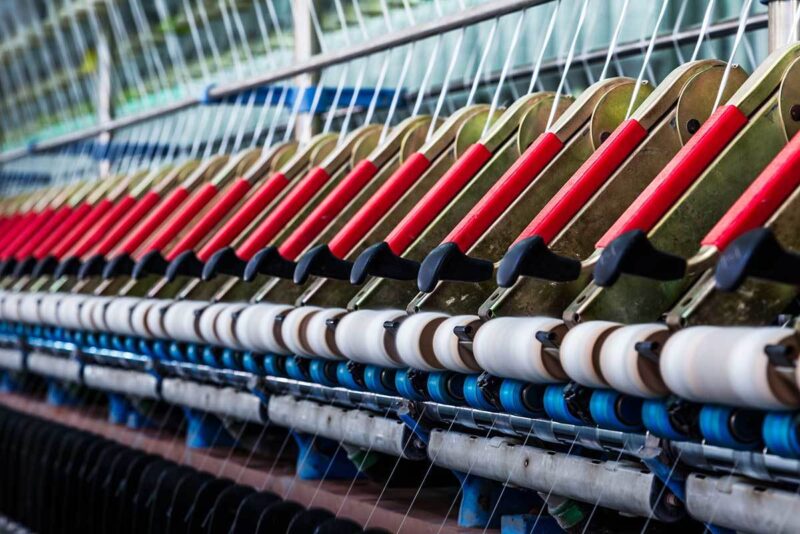 Cotton Preference
Global study finds U.S. cotton is one of the most preferred cottons.
A recent study of mill and manufacturer representatives from around the world shows that U.S. cotton's reputation is superior to cotton from other world regions. In fact, nearly 90% of respondents perceived U.S. cotton as high quality, consistent and low contamination, while 75% believed U.S. cotton provides good value, despite the higher price point. And, over 91% of respondents would recommend U.S. cotton.
View the research to learn more.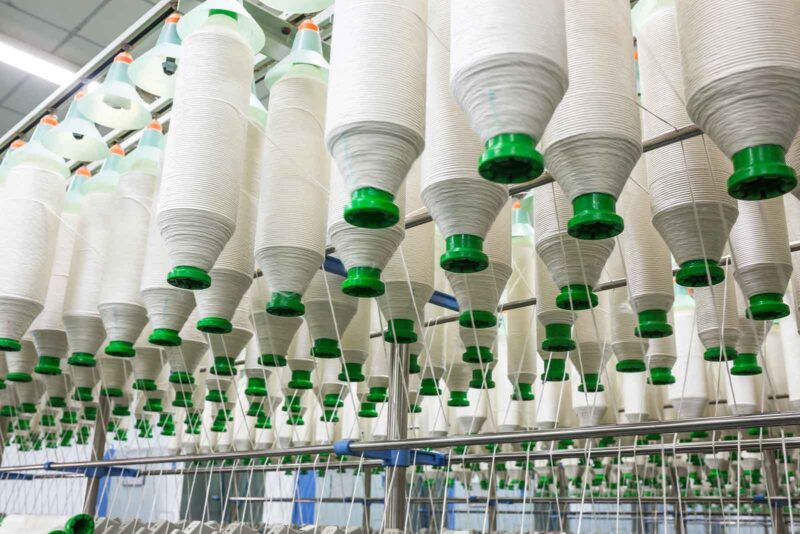 Cleaner Fiber
Virtually Contamination Free
When you choose COTTON USA™, you're choosing 100% machine-picked cotton. Using the latest, computer-guided equipment, we've almost completely eliminated the human error that leads to trash and debris. And COTTON USA has an ongoing and continuing commitment to educate growers and ginners on the latest technologies and practices for the elimination of potential sources of contamination.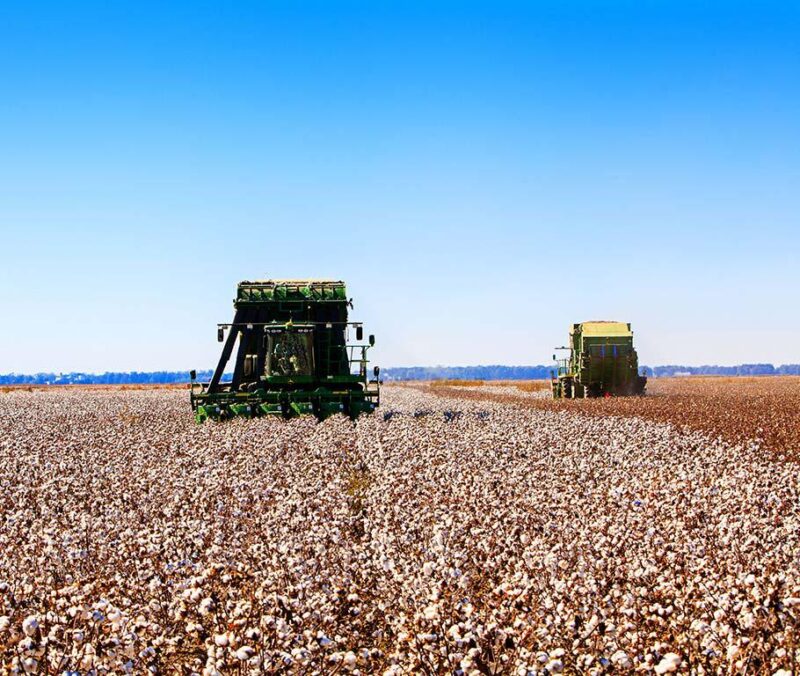 In their own words
Mill Owners and Manufacturers Speak Out
Don't take our word for the quality of COTTON USA™. Listen to these folks—mill owners and manufacturers from seven countries.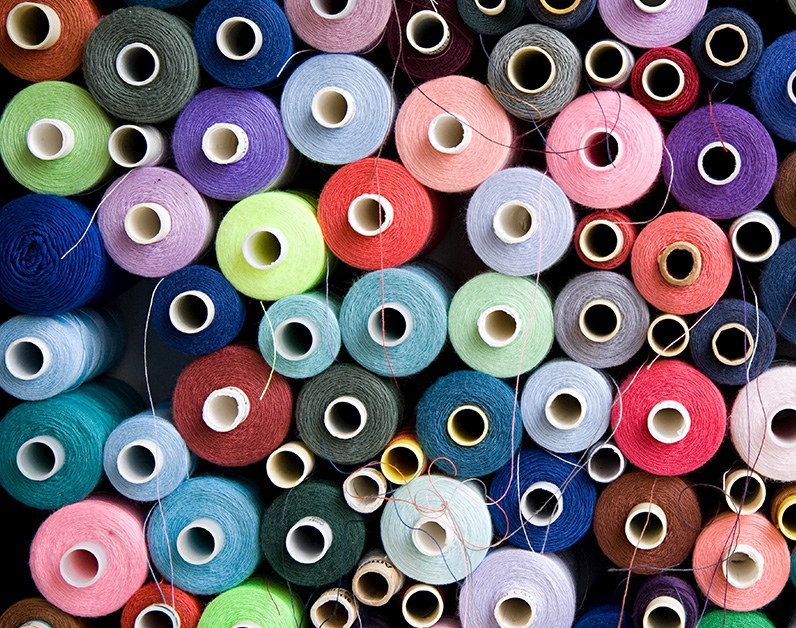 Technology
Innovative Ginning
COTTON USA™ uses the latest, fiber-sensing ginning technology to monitor and control air flow and moisture. Computer-generated reports come in real time, so gin owners can adjust accordingly. State-of-the-art lint cleaners remove trash and produce fewer short fibers and fewer neps than traditional cleaners. Belt Conveyor Driers use a slow-speed, perforated conveying belt to slowly dry the cotton and preserve the fiber quality. This process combined with the quality of our crop results in excellent fiber strength with less breakage. Additionally, three U.S. federal ginning laboratories are constantly researching new technology to enhance and protect fiber quality. When you look closer at COTTON USA™, you'll see an enduring dedication to raising the bar.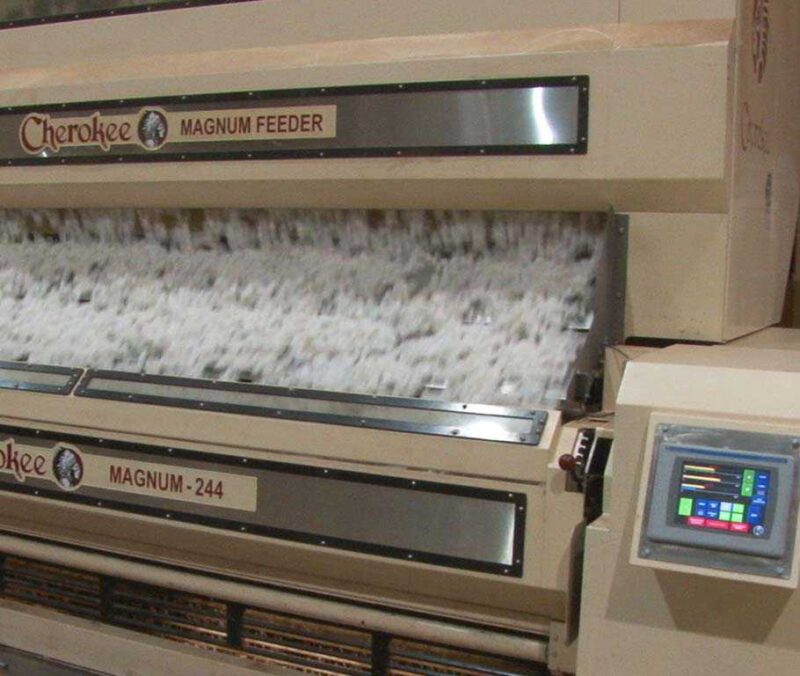 Find a Supplier
Build your business by connecting with companies around the globe.
Find a Supplier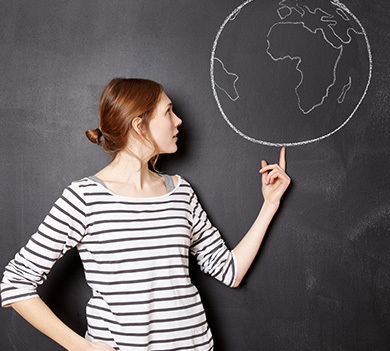 Get the Mark
COTTON USA™ supports partners with tangible benefits.
Learn More