Cotton Council International
Cotton Council International
Cotton Council International (CCI), the export promotion arm of the National Cotton Council of America (NCC), is a non-profit trade association that promotes U.S. cotton fiber and manufactured cotton products around the globe with our COTTON USA trademark. CCI has 60 years of experience promoting U.S. cotton fiber and products to trade and consumers.
CCI works with spinning mills, fabric and garment manufacturers, brands, retailers, textile associations, governments and the USDA to facilitate the use of U.S. cotton. Our reach extends to more than 50 countries through 20 offices around the world.
---
Our Mission
CCI's mission is to make U.S. cotton the preferred fiber for mills/manufacturers, brands/retailers and consumers, commanding a value-added premium that delivers profitability across the U.S. cotton industry and drives export growth of fiber, yarn and other cotton products.
---
Our Values
We value quality and efficiency for our customers. It's why we believe in constant innovation. Through this we have leveraged technology to help advance more efficient seed varieties, 100% mechanize all cotton picking, and improve ginning processes for virtually contamination-free cotton. Because we believe that in order to get a quality output, you need quality input.
COTTON USA strives to produce the most sustainable cotton of any country in the world. Through the generations of family farmers and their stewardship of the land, strict regulations and innovative precision agriculture technology, the U.S. leads the world in growing cotton that helps support a better future for generations to come.
Transparency is important to us, because we know holding ourselves and our industry accountable benefits everyone. It is critical to having successful, trusting relationships with everyone in our business, from within our CCI family, to the larger industry and our customers. COTTON USA takes pride in leading the industry in this regard through our strict classing process, contract sanctity standards and customer service offerings.
COTTON USA condemns all forms of corruption including bribery, embezzlement, theft, falsification of documents and financial conflict of interest. CCI follows all U.S. anti-corruption laws and is a member and supporter of the Alliance for Sustainable Textiles (https://telekom.wesustain-esm.com). We urge all CCI supply-chain partners to embrace the same high ethical standards as CCI.
Find a Supplier
Build your business by connecting with companies around the globe.
Find a Supplier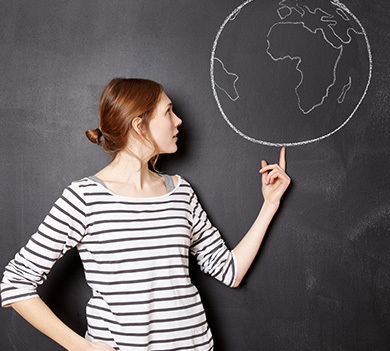 Get the Mark
COTTON USA™ supports partners with tangible benefits.
Learn More