The Cotton That Manufacturers Trust
A lot of consistency and traceability.
Shahriar Ahmed is a vertical manufacturer whose company, Apex Spinning and Knitting Mills Limited, does weaving, all over printing, cut and sew, placement prints and make stitching. He had problems with needle breakage and shade runs…until he was introduced to COTTON USA. Now this valued partnership allows him to forge long-term partnership deals with premium brands and retailers.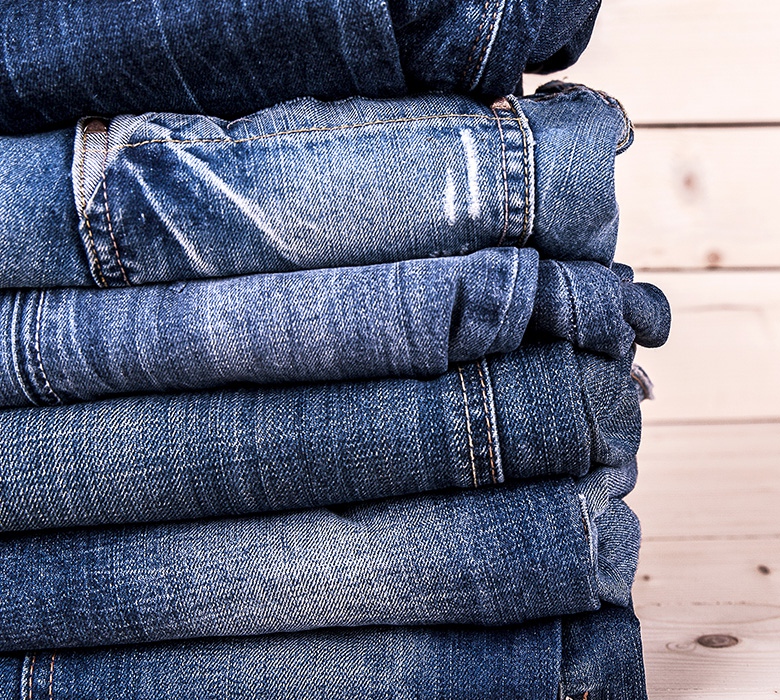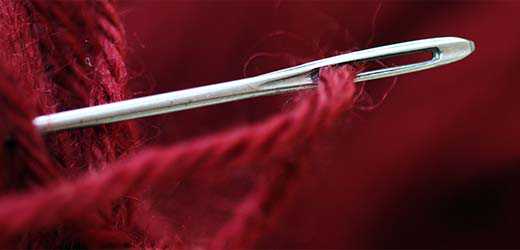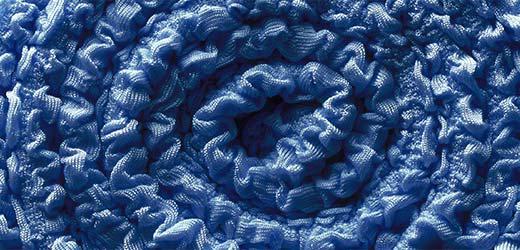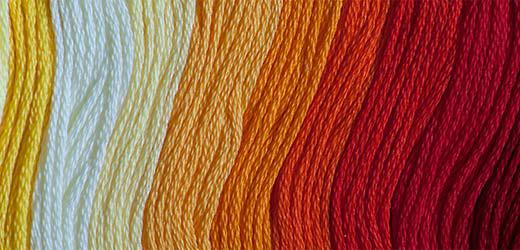 In their own words
Manufacturer Owner Perspectives
Meet innovative manufacturers from around the world and discover the difference COTTON USA has made for their business.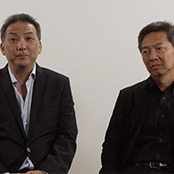 Kumjorn Chuenchoochit
Executive Director

Thai Textile Industry
Public Co., Ltd., Thailand
Boonthong Kongakpaisarn
Director
Thai Kurabo Co., Ltd., Thailand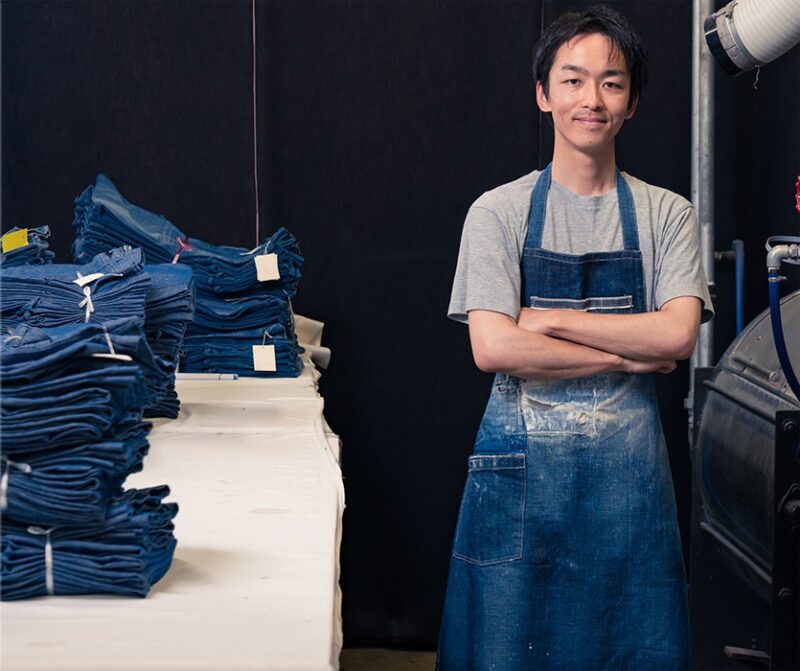 Fabric Your Partners Can Depend On, Too
The high quality of COTTON USA lets you keep your promises to your supply chain partners.
It takes good partners to deliver high quality products to your brands and retailers. They want consistent fabrics that are delivered on spec. And the peace of mind knowing that your products come from cotton that's farmed sustainably and ethically, with fair labor practices. Using COTTON USA means you can keep those promises. And forge more trusted partnerships with your customers.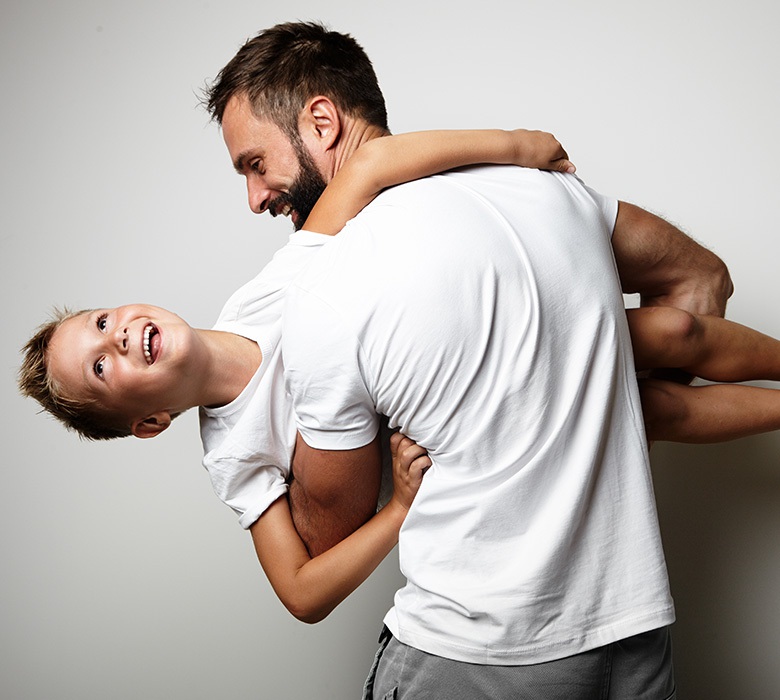 Find a Supplier
Build your business by connecting with companies around the globe.
Find a Supplier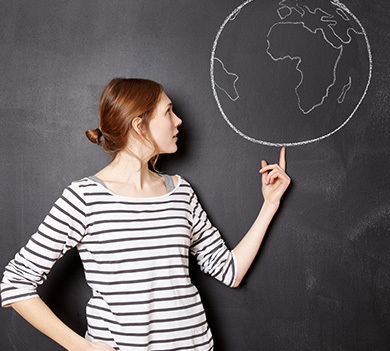 Get the Mark
COTTON USA™ supports partners with tangible benefits.
Learn More