The Cotton That Mills Trust
The most trustworthy cotton.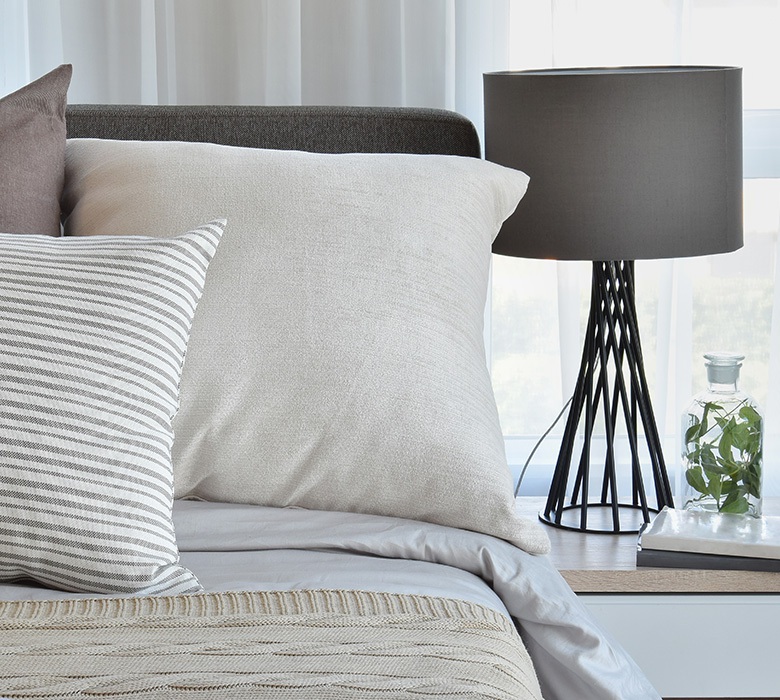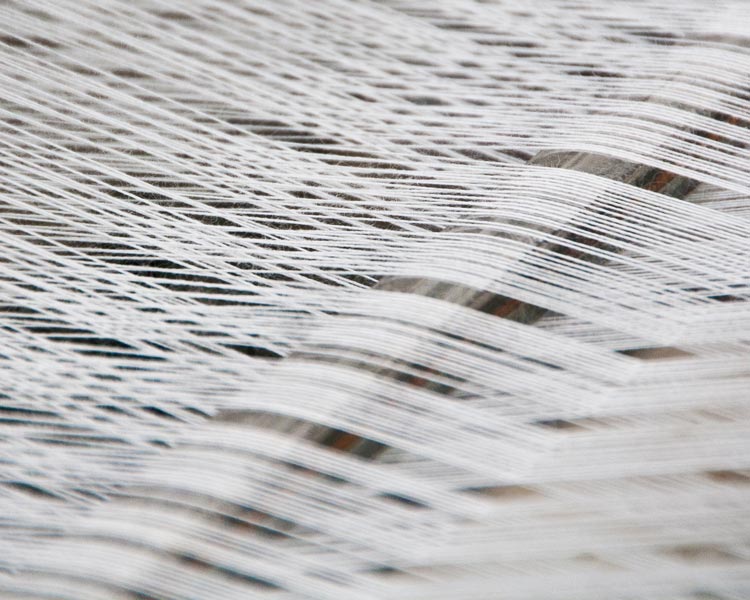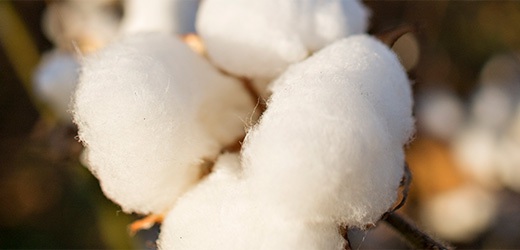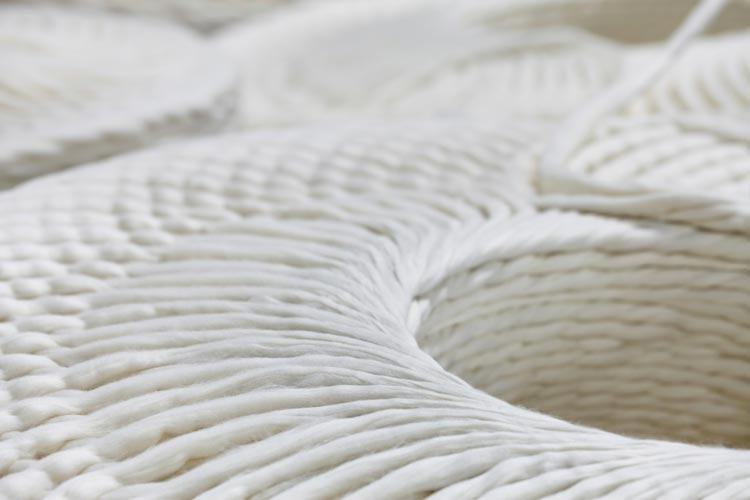 In their own words
Mill Owner Perspectives
Meet innovative spinning mill representatives from around the world and discover the difference COTTON USA™ has made for their businesses.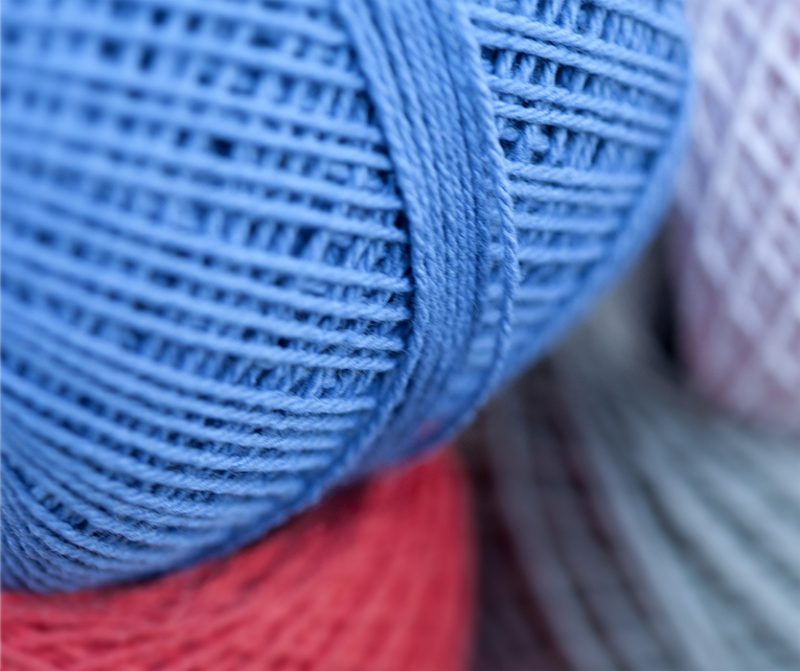 Finding Profits in the Process.
Tran Yen Linh explains how tailored advice garners next-level gains.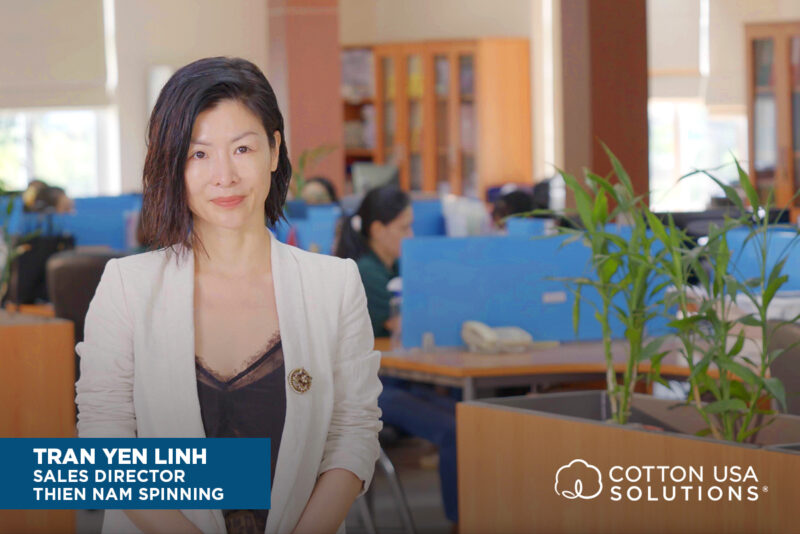 Identify Problems and Boost Profits
Maximize your mill's profitability with 1:1 Mill Consults.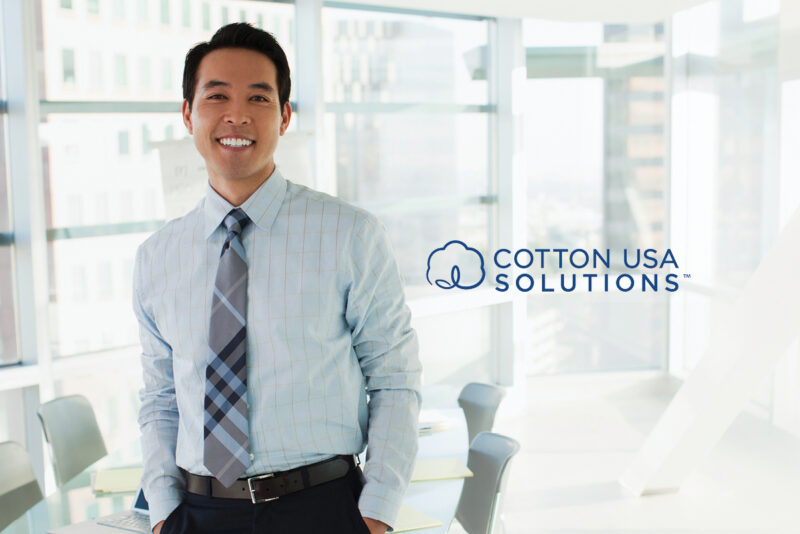 Master the Latest Techniques
With COTTON USA SOLUTIONS®, you'll learn the latest best practices. Increase your operation's efficiency with offerings like our Mill Studies, Mill Mastery Course, and more.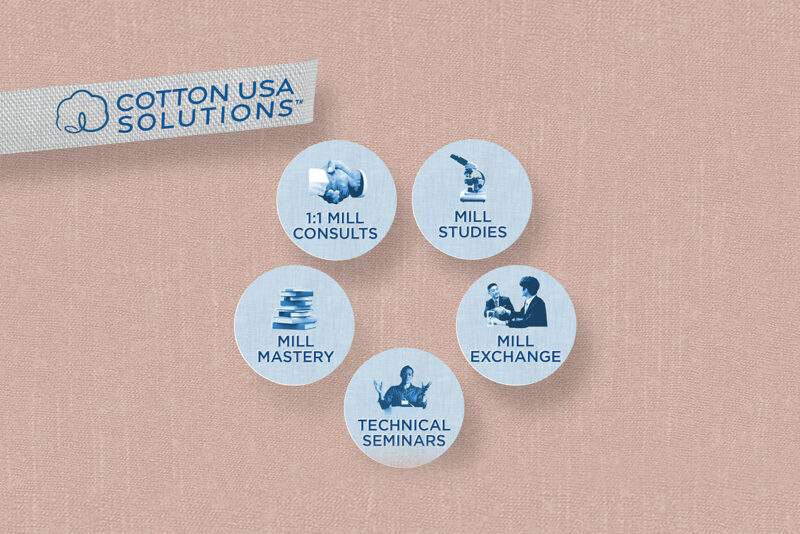 The true value of U.S. cotton
What is the true value of U.S. cotton? Textile expert, Roger Gilmartin, conducted a new study to find out. U.S. cotton's superior processing performance during this study gave it an 18 cent per-pound advantage over Brazilian cotton and a 64 cent per-pound advantage over West African cotton.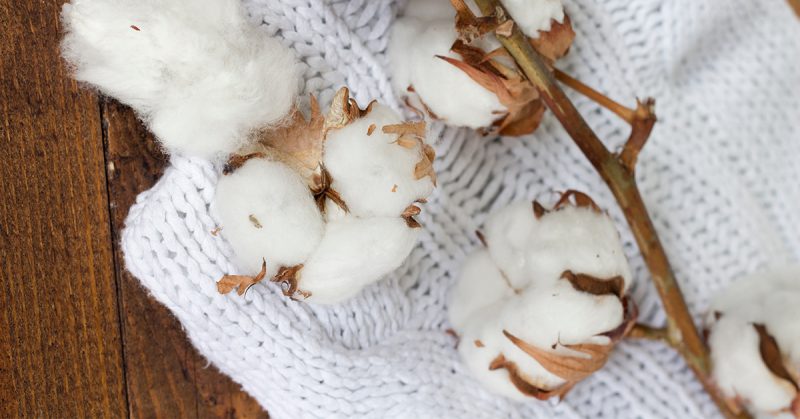 Yarn Your Partners Can Depend On, Too
The high quality of COTTON USA™ lets you keep your promises to your supply chain partners.
Everyone knows you have to start with quality to end up with quality. That's why so many spinning mills choose COTTON USA™. You'll get yarn that knits without needle breakage. Fabric that dyes consistently. And ultimately, manufacturing and brand/retailer partners that are happier because they know that what they spec is what they'll get.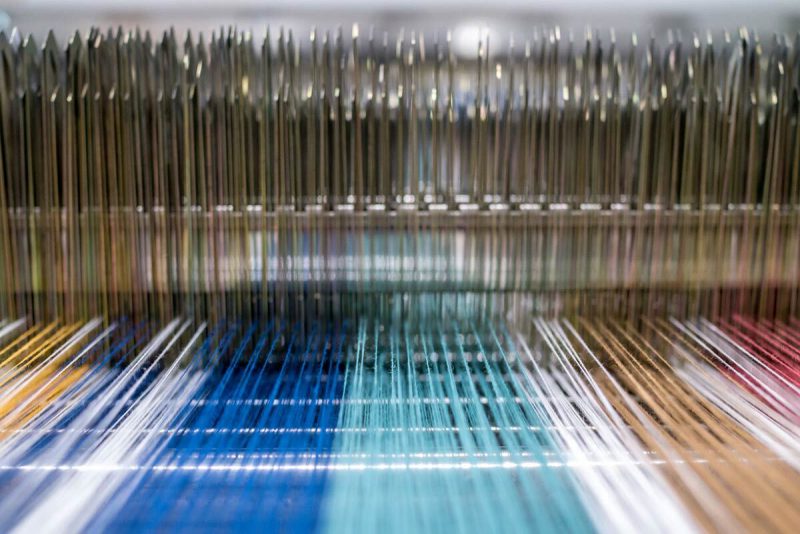 Find a Supplier
Build your business by connecting with companies around the globe.
Find a Supplier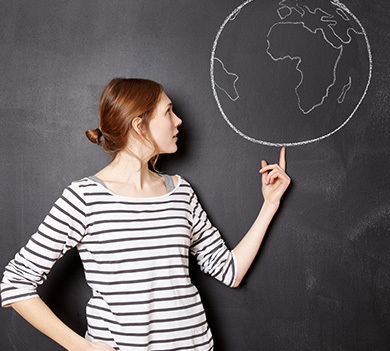 Get the Mark
COTTON USA™ supports partners with tangible benefits.
Learn More