Mill Exchange Program
A one-of-a-kind networking and learning opportunity.
In this program, executives tour COTTON USA™ licensee Signature Mills and learn what they view to be the advantages of U.S. cotton. Participants exchange ideas with textile mill leaders from around the world. Discussions revolve around best practices in yarn manufacturing, procurement, production and more—all this with a view to increase efficiency and become more competitive. Fill out the contact form below to get further details about future events.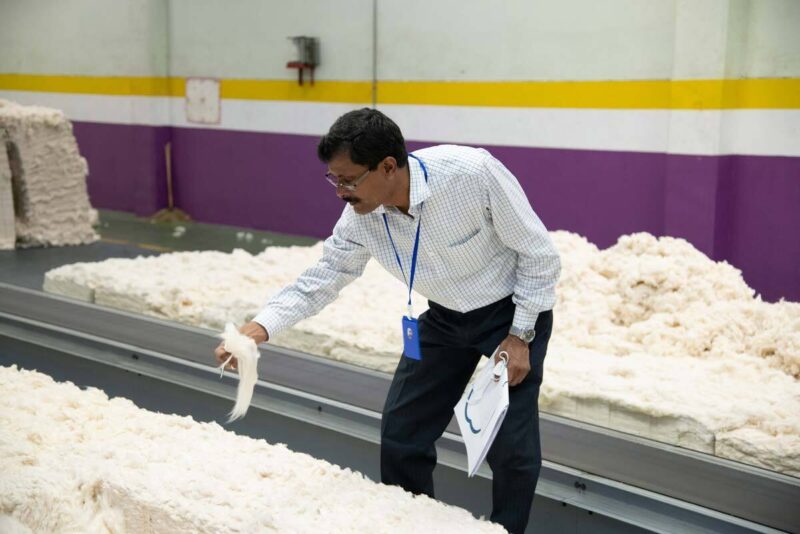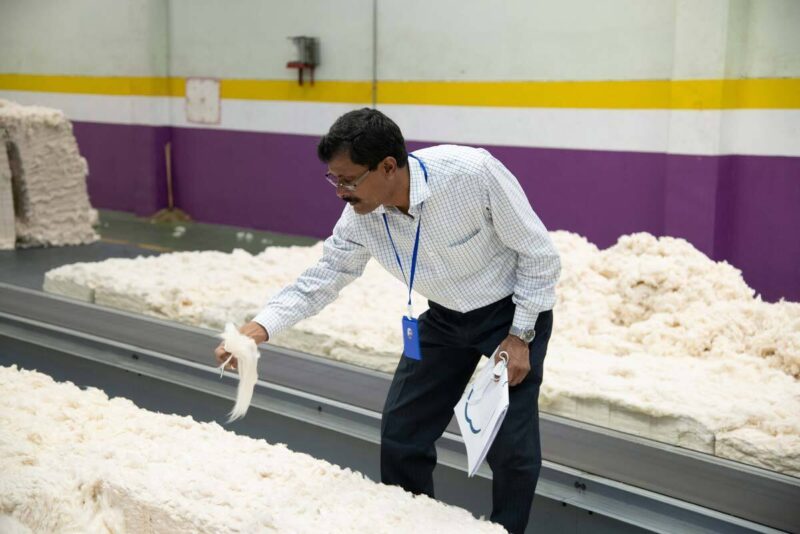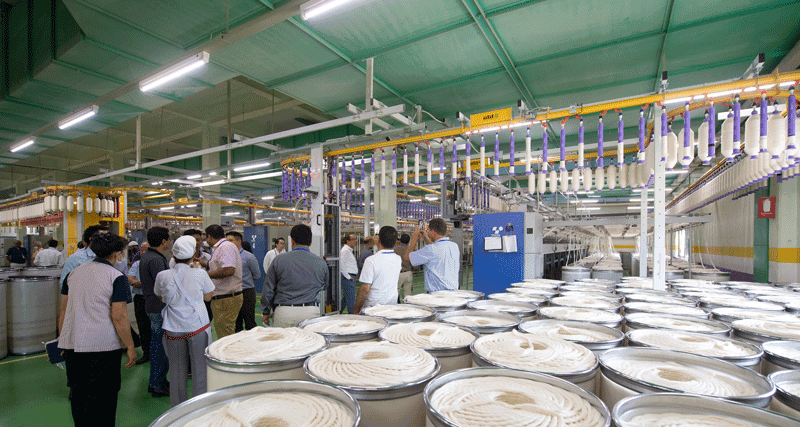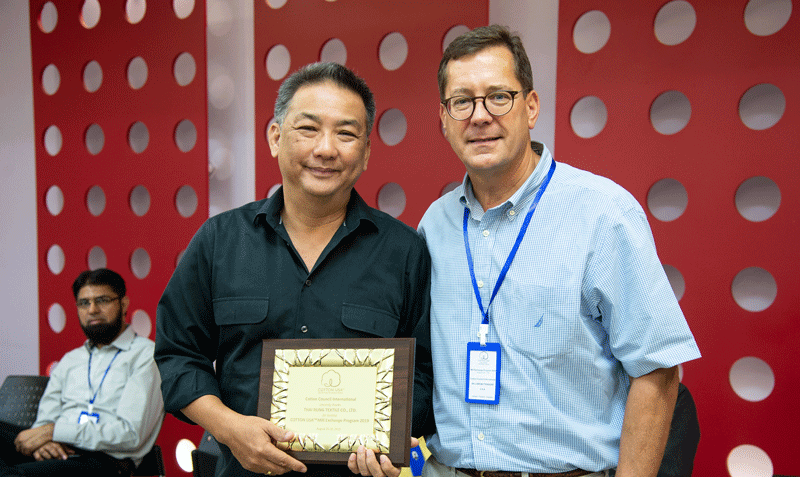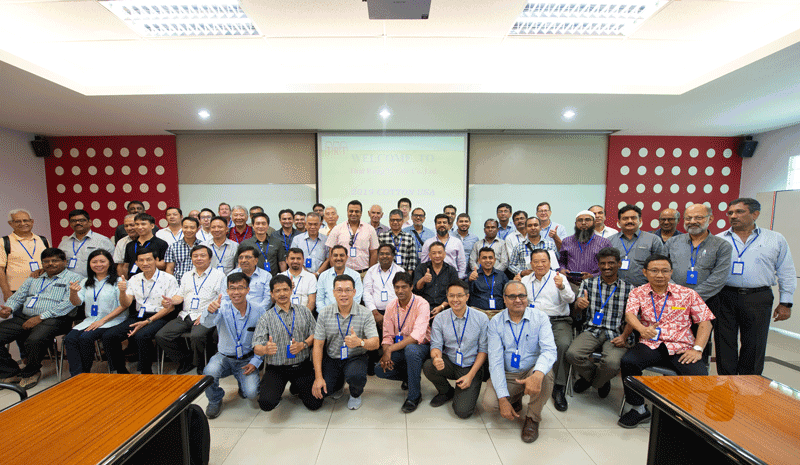 Contact a Representative
Fill out the information below and a representative will reach out to you shortly.
All fields marked * are required.