Mill Mastery® Course
This is how spinning experts become spinning masters.
Our in-depth Mill Mastery® course is designed to take your spinning skills to the next level. It's led by the COTTON USA SOLUTIONS® Technical Team, with a combined experience of over 200 years. Gain a whole new level of expertise with this informative course of study. Fill out a contact form to enroll your employees in a course today.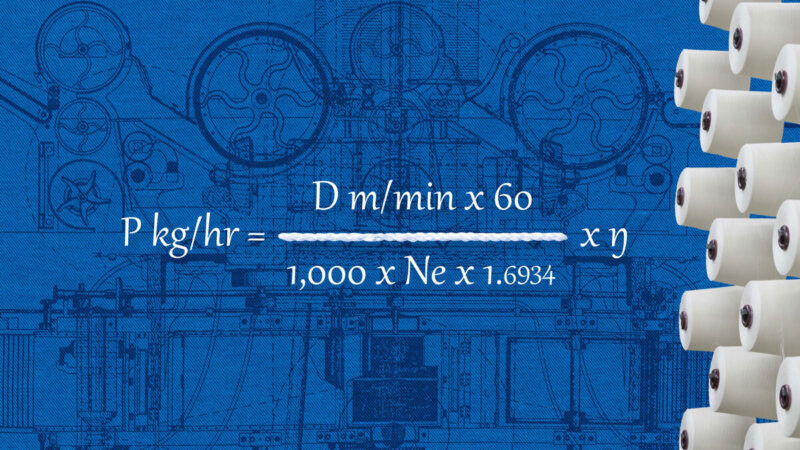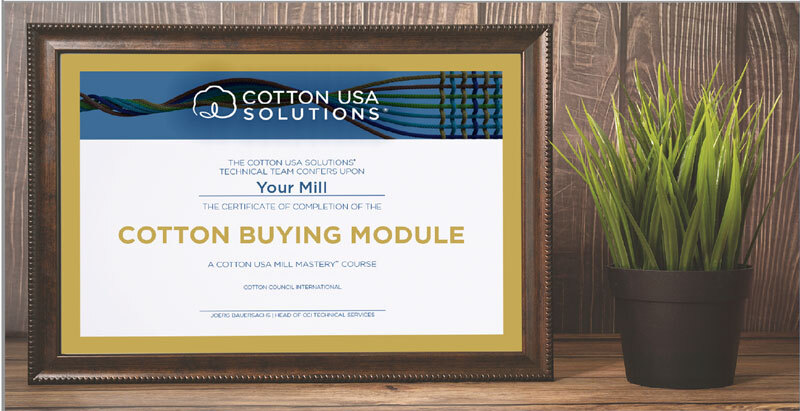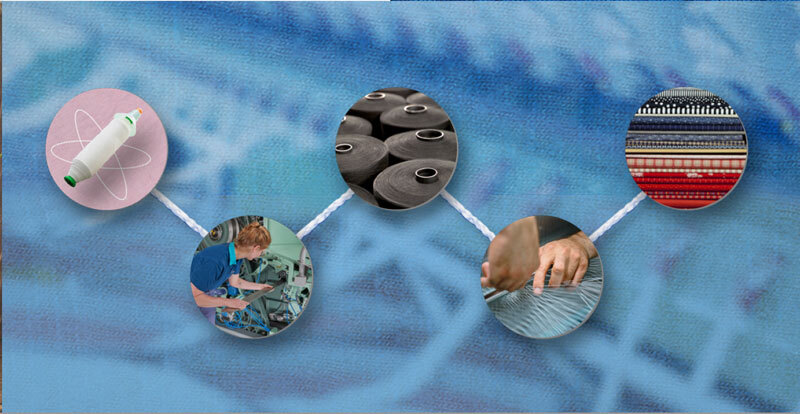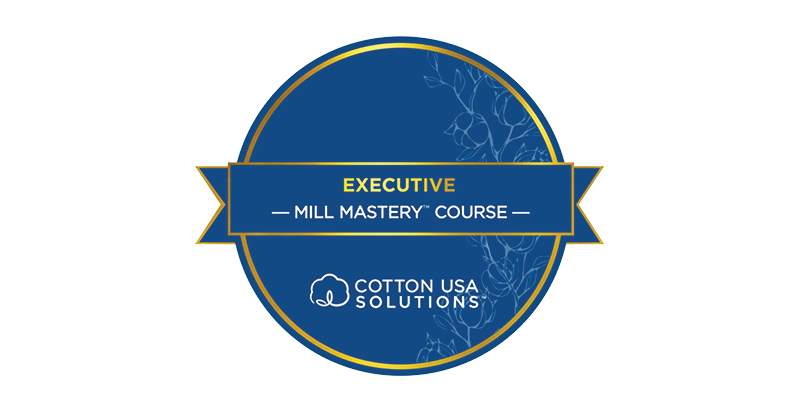 Excel With Our Expert Modules
Contact a Representative
Fill out the information below and a representative will reach out to you shortly.
All fields marked * are required.