Mill Studies
Improve your bottom line with this collection of research that offers hard data to boost mill efficiencies.
Research topics range from the technical and financial advantages of different cotton types in various stages of the process, to dye uptake, the impact of fiber quality and more. All courtesy of COTTON USA™, the only organization in the world conducting this kind of scientific research. Fill out a contact form to see how we can apply these learnings to your business.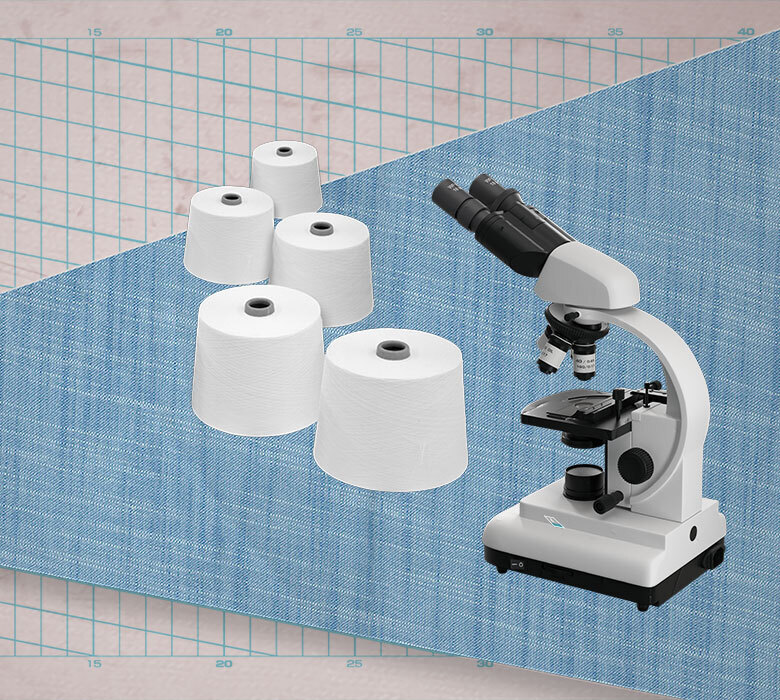 Contact a Representative
Fill out the information below and a representative will reach out to you shortly.
All fields marked * are required.