Technical Seminars
Our expert technical consulting team will teach you and your staff how to buy, use and optimize U.S. cotton.
Topics include best practices in spinning, handling, managing consistent quality and purchase strategy. Discover the technical benefits of using U.S. cotton and access the latest technology for spinning. Fill out a contact form to learn more about upcoming Technical Seminars.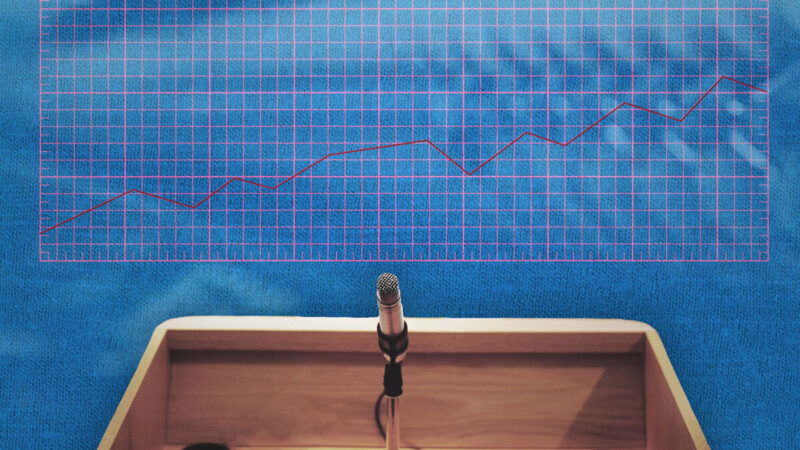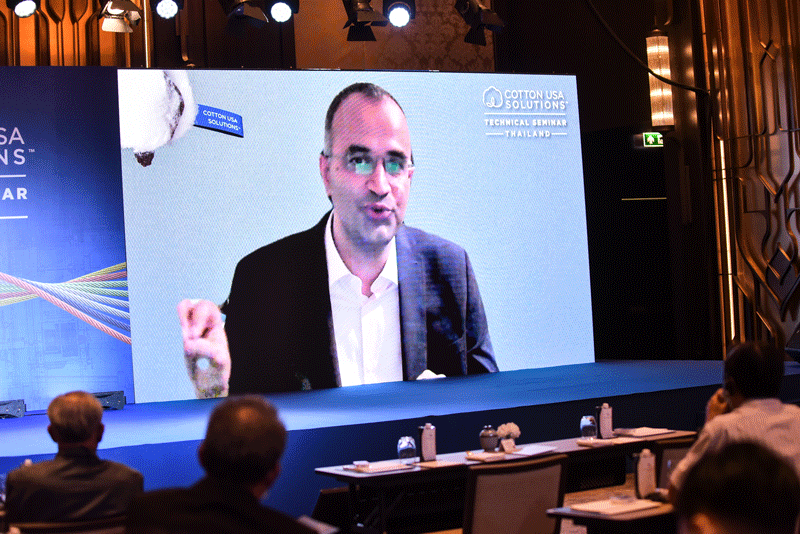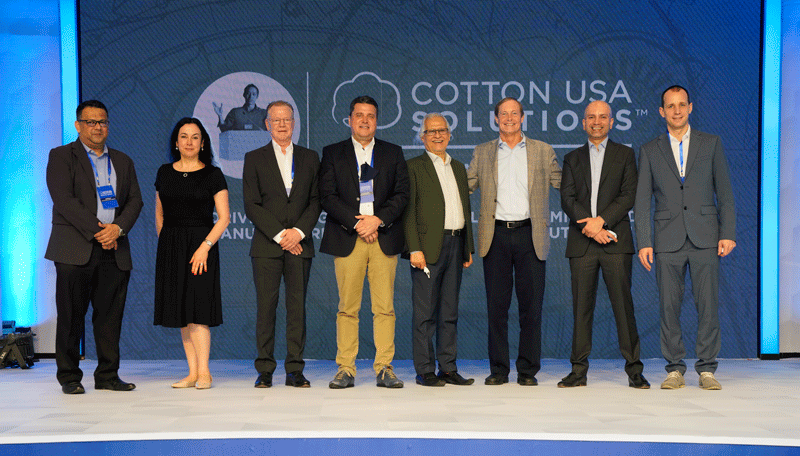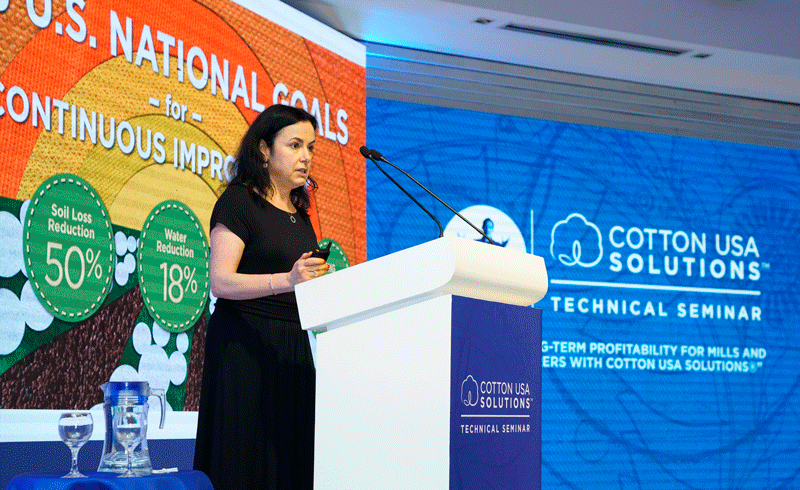 Contact a Representative
Fill out the information below and a representative will reach out to you shortly.
All fields marked * are required.