1:1 Mill Consults
Discover innovative techniques that can reduce operational costs by 10% to 25% with this best-in-class consultancy program.
Customized to your mill's unique needs, a 1:1 Mill Consult brings one of our Mill Experts right to your business. Either virtually or on-site, our experts will be by your side during a one-day, in-depth mill examination followed by a Field Service that can last one or two full weeks. You'll receive preliminary findings, respectively identified areas of possible improvements after the one-day Technical Mill Survey, and solutions at the end of the Field Service. An end-of-visit report with more detailed results and recommended practices will follow two to four weeks later. After six months, a follow-up visit will be scheduled to check whether the measures implemented show the results you expected. Fill out a contact form to get started.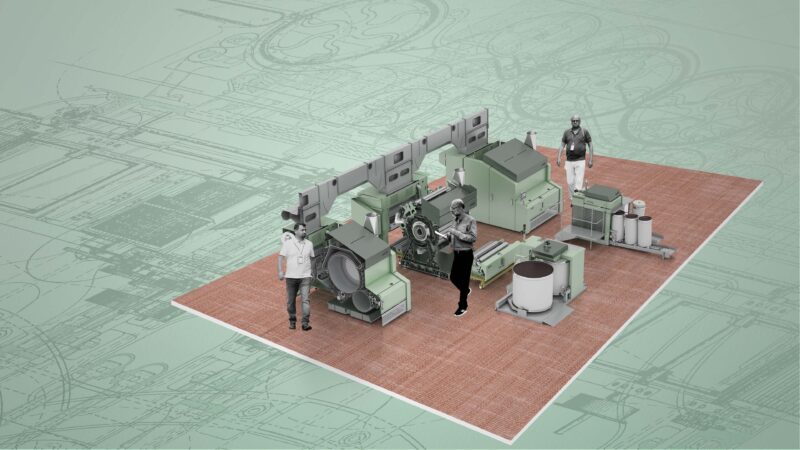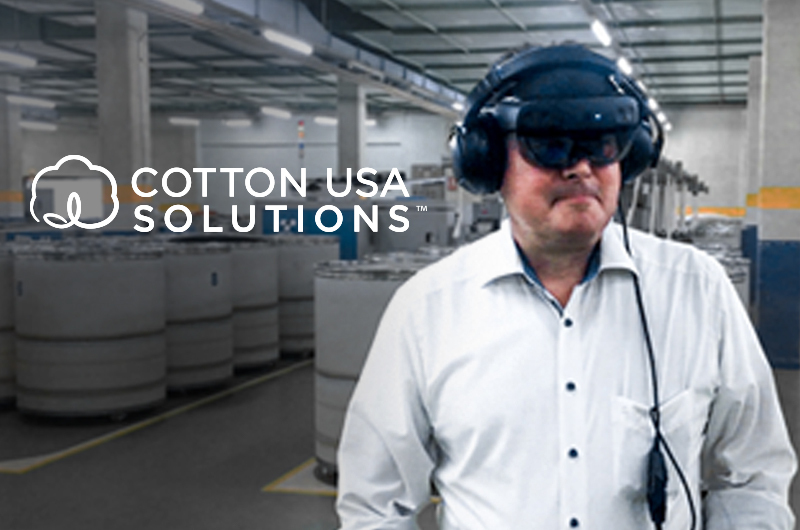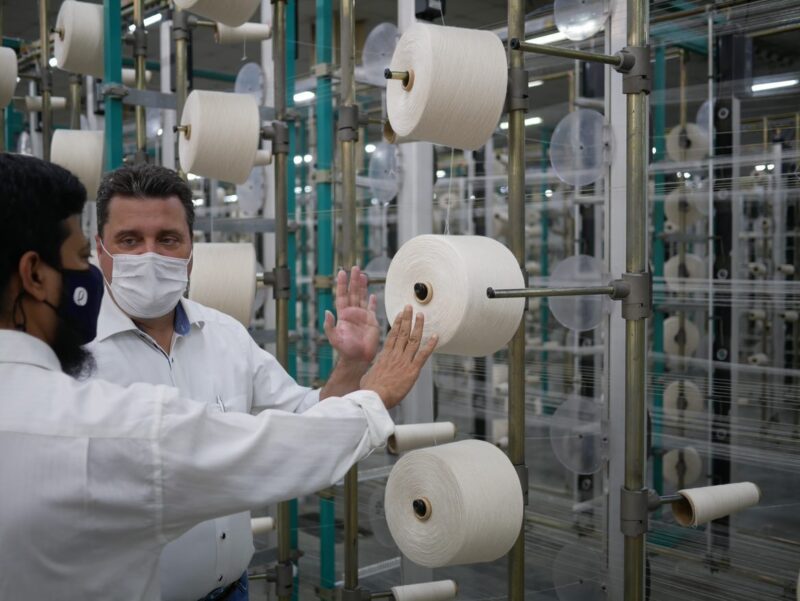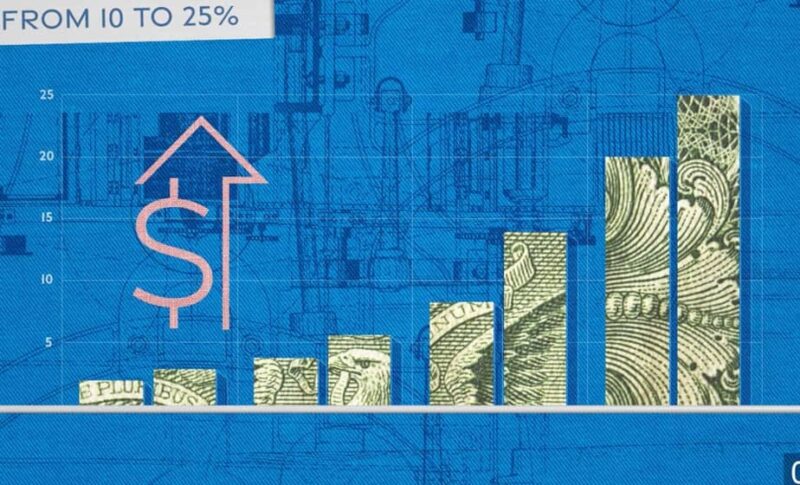 Contact a Representative
Fill out the information below and a representative will reach out to you shortly.
All fields marked * are required.